Sale!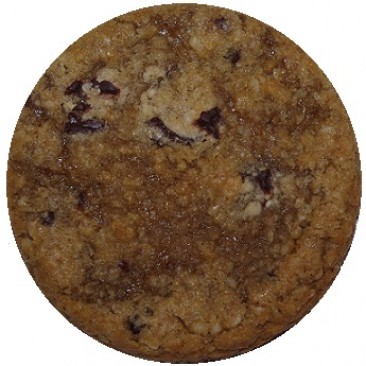 The O.C. Cookie
Now available in discounted quantities.
Choose a quantity option below and select your discount!
(Approximately 83 calories)
The haute couture of oatmeal cookies with the perfect balance of toasted oats, sugar free and semisweet chocolate chips.
Ingredients; Whole Grain Oats, Flour, Stevia, Brown Sugar, Sweet Potato, Eggs, Applesauce, Soy Bean Extract, Premium Chocolate Morsels, Vanilla Extract, Salt, Baking soda
Allergen Alert – contains Wheat, and Eggs
Product Description
Coming Soon..